Ultimacode Website and Social Media Services
A digital media and social media marketing service in Hemet, CA. Our goal is to help start-up and small businesses grow online, generate leads, and get more clients. Our services will focus on website design, Google set-up and optimization, and social media services.
We Help You Get More Website Traffic & Leads
There are numerous advantages to having a website for both startups and small businesses. Startups and small business owners frequently have a limited budget since they expect their profits to expand over time. Building a website will help you reach a larger audience and raise brand awareness without having to pay a social influencer.
A website helps you to broaden your target audience and conduct business with people who are physically located far away. WordPress, Wix, and Square are some of the platforms we use to create responsive websites. The best website design at a reasonable price. Our team will develop a strategic plan for your business to get more traffic and leads.
WHY HIRE US?
Trusted Social Media Manager
#1 Social Media Agency – Affordable Pricing
START-UP COMPANY? If you're looking to grow your business and show it off online to your customer, we offer affordable digital marketing services. We will manage your business accounts, pages, marketing, and any marketing promotions. We created a start-up package for you. We help start-up companies from Nothing to Something. We are your local digital marketing agency serving small businesses all over California. Click Here to see our marketing packages.
.
SERVICES
Small Business Digital Media Marketing 
Leon and Jocelyn Advertising is a division of Ultimacode Website and Social Media Services. This division will focus on creating social media content As a business owner, your time is more valuable for sales, therefore, we will manage all your social media accounts including your website maintenance. As social media marketers, we help any type of business by creating content, including text posts, videos, and images for use on social media. Check out our full list of services.
Don't have social media? No problem, our team will set up a professional social media account for you. Don't wait any longer, reach out today and let us help you grow your business!
Website Design
A website can help small businesses increase visibility, credibility, branding, and control. To be credible and attract new customers, a website can make a difference. As startups or small business owners, we understand your concern about how much it cost to establish a professional website. Ultimacode Website and Social Media Services offer a responsive website at an affordable price. We do our best to work with your budget. As a small business owner myself, we understand your concern. Our mission is to help small businesses grow online by providing a professional website at a lower cost.
Website Maintenance
Our team provides ongoing maintenance & support packages to keep your website running. We monitor, provide weekly back-up, update plug-ins, fresh content, provide Google analytics reports, increase website traffic, and more. 24/7 Website Support. USA Based. Multiple Payment Options Available, Free Quote Available. We are your website team.
Google Listing Optimization
You must claim your Google My Business listing today if you want to wow your consumers online. Display your company on Google and Google Maps. It's completely free. One of the most essential FREE Google tools is the Google My Business listing. Be found on Google Maps and Google Search. Important information about your business, such as products, services, deals, what's new, events, opening/closing times, contact information, or a link to your website, can all be shown. Ultimacode Website and Social Media Services can help you set up and optimize your listing for an affordable price. We manage your business listing so that you can focus on sales.
Social Media Management
You can save time and money by not having to manage your social media accounts yourself or by hiring a full-time employee! It goes without saying that social media is one of the most powerful marketing tools for startups and small enterprises. Increase your brand's visibility, generate more leads, and use social media to promote your products or services. Nothing compares to social media marketing in terms of cost and reach. According to the website of Statista website, approximately 223 million U.S. social media users as of 2020.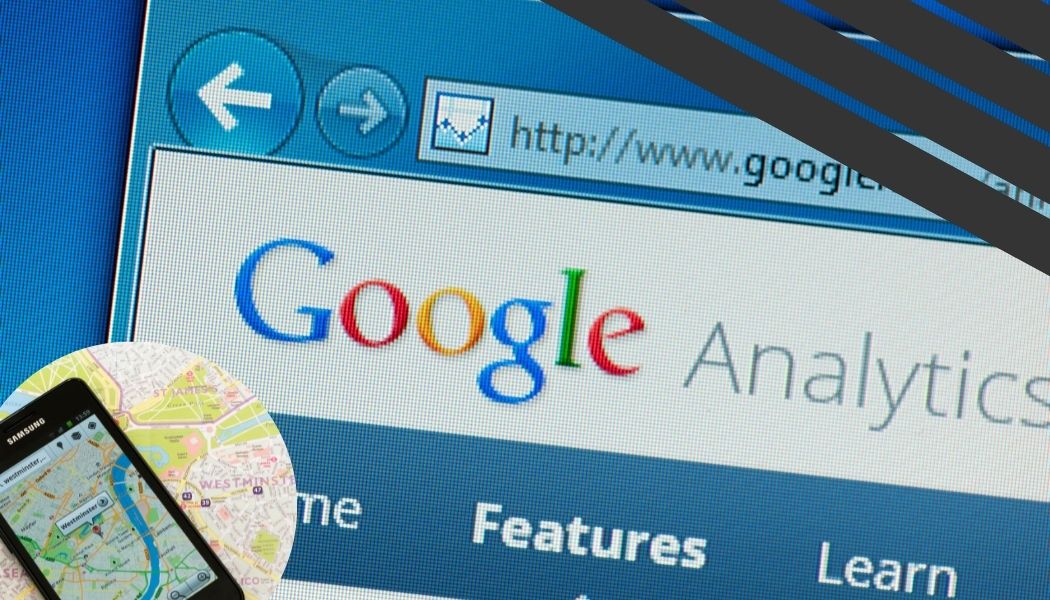 Search Engine Optimization (SEO)
Pay-Per-Click Advertising
OUR DIGITAL MARKETING PROCESS
CONSULTATION
Our process starts with a detailed conversation – usually by phone or in-person. As an owner of this company, first I will talk or sit down with the clients to learn about their business. I will ask a lot of questions to understand the business in order to provide a better package and to learn their business goals and objectives. Discuss with them what are their plans, objectives, strengths, selling proposition, competitors, and more.
After knowing their business, I will propose which marketing services we need to implement. I will discuss with the client how I will implement the strategies. Our goal is to help our clients grow their businesses through our marketing strategies.
PACKAGE PREPARATION
Our team members will develop a strategy based on what we discussed with the clients at this phase. We assess our plans to ensure that they align with the client's company objectives and goals. We'll produce numerous flyer designs as well as content wording. Our goal is to raise client brand awareness, generate prospects, and convert them into customers. We create strategic marketing programs for our clients' social media profiles, as well as any other business listing profile. Overall, the purpose of this presentation is to discuss our findings and commence the project implementation process.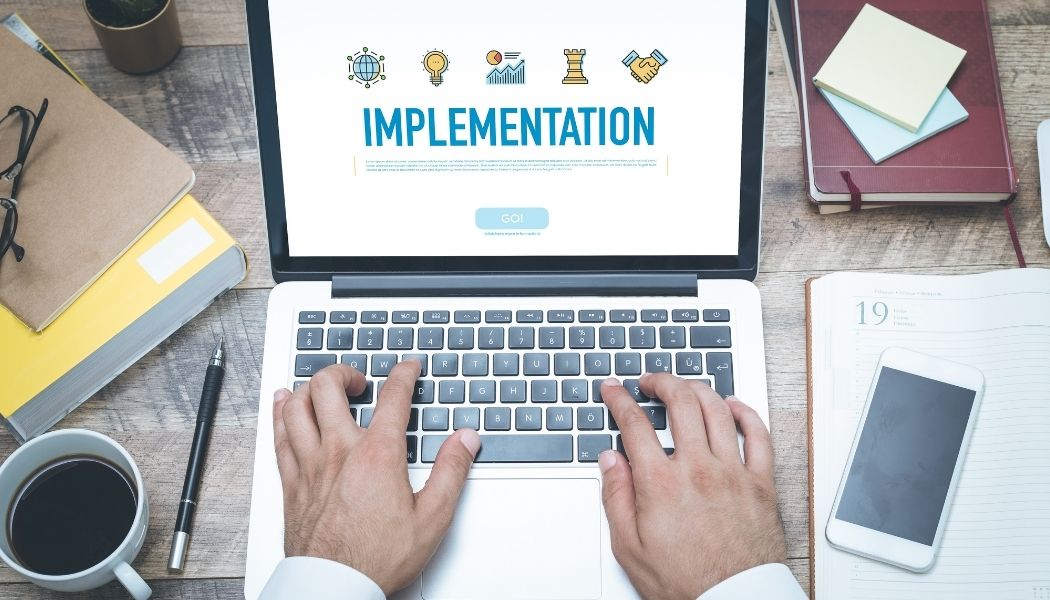 IMPLEMENTATION
Having everything accomplished and approved, it's time for us to implement our process. When it comes to website design and social media marketing services, Ultimacode Website and Social Media Services is your best choice. We implement our strategic plan for the success of our clients. Our clients can reach us anytime by calling us at (951) 708-6611 or sending an email at ultimacodeservices@gmail.com
We are the marketing partner of startups and small business owners. We provide monthly insights or Google analytic reports to our clients. We review, we plan and we implement.
Our Location
Hemet, CA
Riverside County
Hours
M-F: 8am -8pm
Call anytime