Your Local Digital Media Company
The finest solution for your business is Ultimacode's website and social media services. We will provide you with expert website design services at a reduced price. We concentrate on assisting your company's growth. 
About Us
Local base branding and marketing services firm.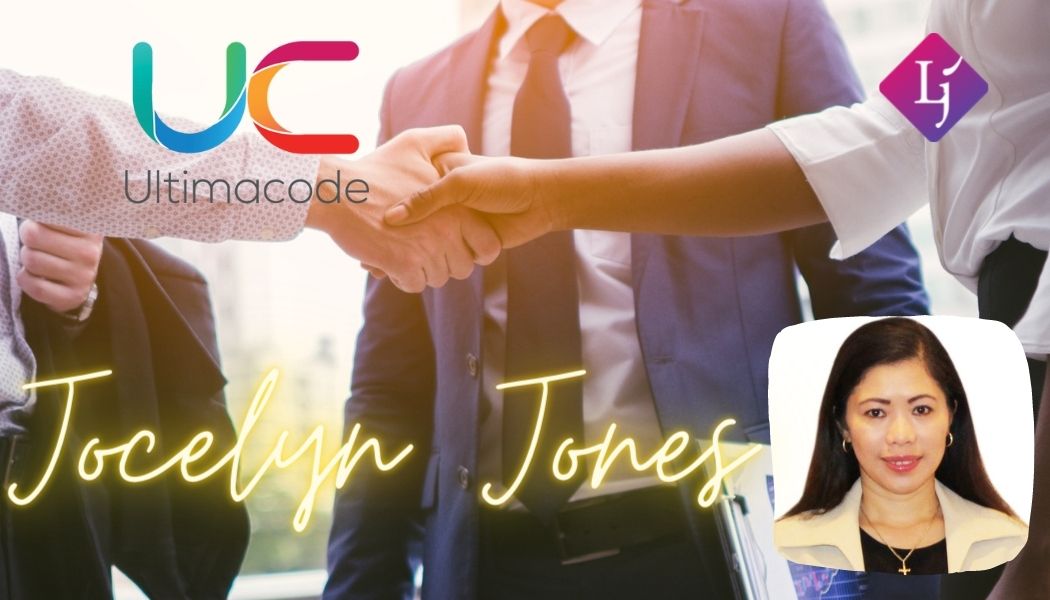 UltimaCode Website and Social Media Services
, founded on the principles of integrity, dedication, and passion for the clients. 
Mission Statement: Offering the most affordable and professional digital marketing and social media marketing to start-ups and small businesses.  
The Owner
I'm Jocelyn Jones, a Veteran's spouse and I am proud to say that I establish this business through the idea of my husband. My husband knows that I have a lot of talents that I can share with small businesses. I am here ready to support you with all your marketing needs. We are partners. We have the same goal to grow our business.
THE IMPORTANCE OF WEBSITE AND SOCIAL MEDIA
Your website design is your primary opportunity at getting the attention you deserve. As your website designer, it is our job to understand your goals and objectives while transforming them into a well-thought-out website design. Most importantly, mobile responsive websites are very important in today's market. We can assist you in making sure your site renders on mobile devices properly.
Small businesses should engage with customers on social media as part of their marketing plan. Using social media to boost brand awareness, expand your consumer base, and communicate with current customers can all help you grow your business. Digital marketing solution – your business need.
GROW YOUR LOCAL BUSINESS ONLINE
Why choose us
Our expertise is in house and ready to engage your business challenges directly. We do one on one consultation.
We put our client first. Our clients are the bread and butter of our company. Your business comes first. We're one team with you and our partners, so we're serious when we say that your success is also ours.
We are here to handle your social media, so that you can spend more time handling your business. We live and breathe social media, so you don't have to.
Dedicated to help you grow your business
Provide free logo if needed
Our Location
Hemet, CA
Riverside County
Hours
M-F: 8am -8pm
Call anytime